Electronic Digital Safe Drawer
Standard Features:
- Solid steel construction offers perfect burglary protection
- Anchor holes on the back or the bottom of the safe can be used to install the safes to the wall or floor by using our free offered mounting bolts
- Excellent power coated finish
- Color Available:black,white,Grey
- The keypad will hold alarm after three times wrong code
- With light &alarm
- MOQ:100pcs
Locking system:
- Open the safe using 3-8 digit code
- The electronic locking system is well designed with high security and easy operational performance.
- Equipped with Mechanical Lock for the emergent opening of the safe

Instructions of Drawer Safe
Functionary Safe Convenient
Production Description
Open ways: Password or emergency key.
Emergency key: In case clients forget password or Low battery voltage cases.
Installation: There are mounting holes around safe drawer and distribute self-tapping screws which can be fixed into wall, wardrobe, bedside cabinets, desks and other places.
Application: Cashier, Home, Office.
Storage Items: Laptops, Jewelry, Inportand Documents, etc.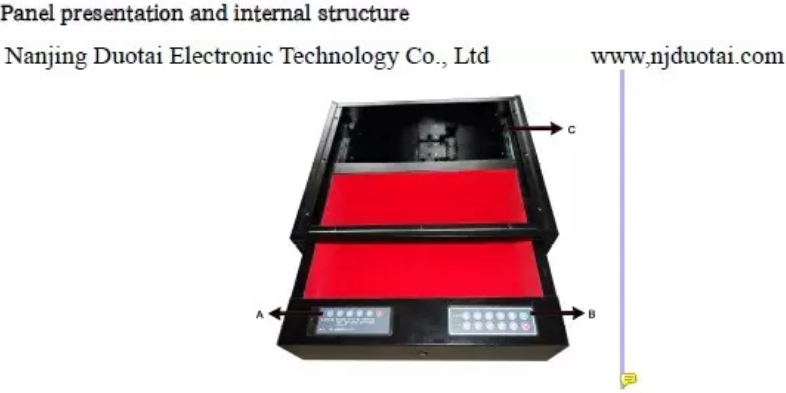 Battery Box: Install 4 AA batteries to provide prower for drawer safe regular working.
Keypad:
"*"
After inputting the new password, press "*" to confirm.
"#"
Enter password, press "#" to confirm, safe drawer will be open;
Green light turn on, drawer can be open;
Red light turn on with alarming, wrong password.
Rail District: hold or remove drawer.

Re-set password:
1. Press twice "0"
2. Pull out the drawer, press the red button on the back that inside the hole. The green light will be on.
3. Enter the 1-12 digit password, press "*" key to confirm it if success.