About us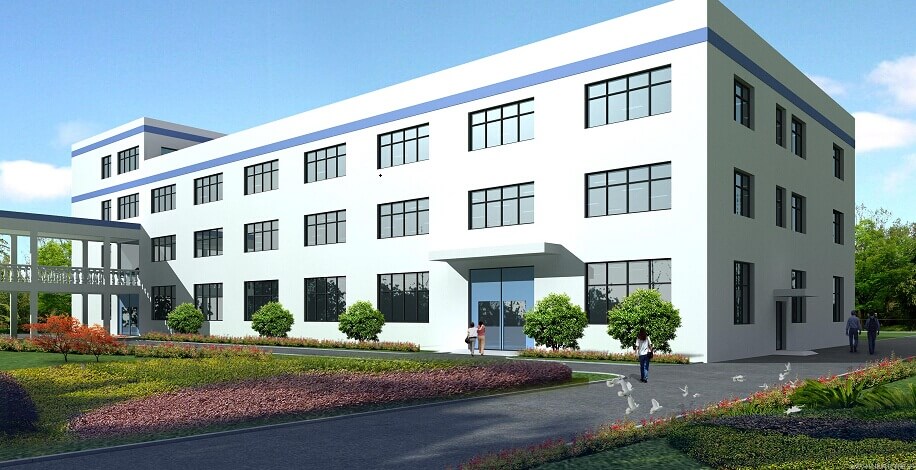 Nanjing Duotai Electronic Tec. is a leading designer and manufacturer of electronic locks, Mechanical Locks, gun safe cabinet, safe box and series of safe products.

Founded in 2001 by Du Xinjun with a specific focus on goods safety protection solutions, Duotai has since grown into a global company with distribution and support stores worldwide. To expand the company business and manage it in standardization, we successfully reformed the enterprise in 2017, by establishing a new factory, Nanjing Duotai Smart Electronic Technology Co. Ltd.

With a focus on continual improvement of products, management and service, Duotai completes R&D and manufacturing in the company-owned facility that is certified to ISO9001:2015 management and production standards. Because of the high-tech quality, steadily excellent performance, customizability, our products have been widely used in the public places, enterprise, hotel, home, national defense, military, banks and various security system. With a number of patented designs, Duotai invests strongly in product improvements and new developments based heavily on feedback from the diverse global customer base.

At Duotai we are strongly committed to providing simple and effective solutions for families and businesses concerned about personal documents safety and preservation of weapons . Our team has an excellent reputation in the Electronic Combination Lock industry and Safe Deposit Box. We pride ourselves on offering the best customer service available. We are very passionate about what we do, working hard to push the industry in a positive direction and ensuring that your experience with Duotai is a positive and enjoyable one.

We hope you find our website informative, and look forward to helping you Become Part of our SOLUTION.