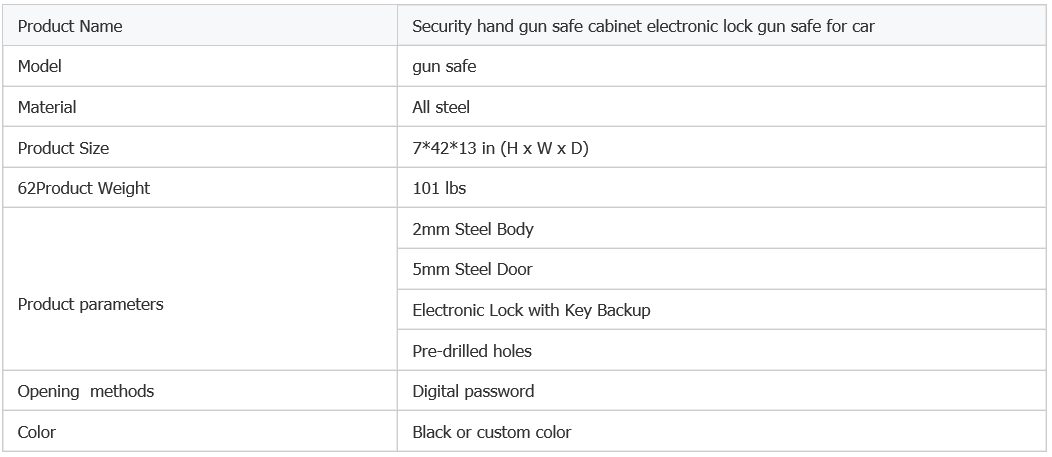 Securing Your Trunk Safe:
Your trunk safe comes with a 6' long 10mm security cable that can secure the safe to a vehicle seat, D Loop or any stationary object.
To utilize the cable, wrap the cable around the stationary object, insert the slim end (no loop) through the looped end and then please the threaded slim end into the under bed safe cable port in the back corner.
Once the threaded part is in the safe, place the nut on the threaded part of the cable and thghten.
In addition to the security cable, the Trunk Safe also comes with 3 pre-drilled holes for bolting down.